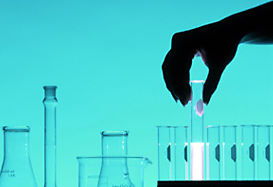 CJ Byron
*Certified Crime Scene Technician / Investigation
Seattle, Washington
King / Pierce County
You must have the username and password to proceed.
Due to the graphic nature of some areas as well as investigation technique information these areas are not open to public access.
These areas are solely for exchange with other people in the CSI business or those researching an expert.
Professional Resume - because of the confidential nature and process of investigations or defense preparation you must have a username and password to access this area. Mr. Byron supplies a username and password to all valid inquiries or persons.
EMAIL Contact