---
This is the main page for my 1972 Camaro pro street drag car. This year it has gotten completely torn down from the bottom up. All new blueprinted 496 engine, race transmission, suspension, fuel system, electronics, interior, and to NHRA spec's. All new bodywork and paint is also in the works.
When I first got the car is was really messed up. A disaster. So, front to back it gets a proper build and layout. Down to the floor it goes and all rebuilt properly from the ground up. The engine is all new. Heads, valve train, exhaust, the works. New intake for the 8-71 blower system and new carbs. All new, and properly designed, fuel system. Complete rewiring including integrated race dash system (all those gauges go and one LCD setup runs them all). All new MSD powergrid ignition system. Transmission all redone by the race shop. So from the fuel tank, to seats, to headers, to headlights - all redesigned and redone. Look for all new paint job soon.
For photos, specs, build info and other things just select from the menu items. As the build progresses I'll get some video compilations of the rebuild and some photos compilations.
---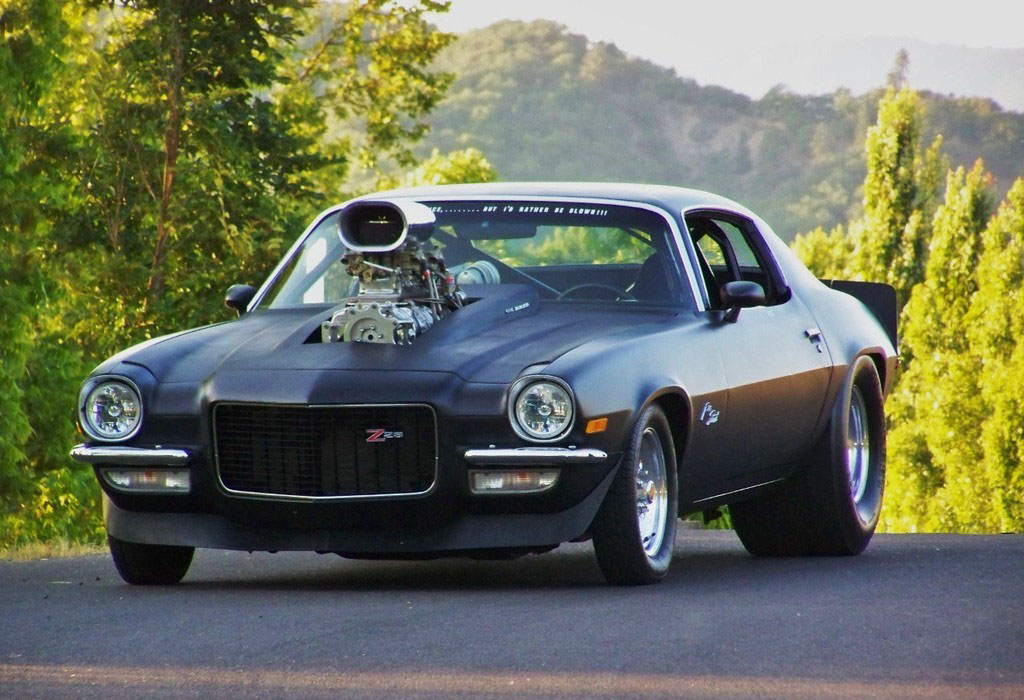 Check back later when I've had a chance to get all new
photos and some build videos.
Build specification 2013-2014 race parts budget is $85,000.
Right now the BUILD SPECS section is getting organized
---
Finding the time to update with images and photos is difficult sometimes.
Things are progressing on the new specifications and make-over.
Engine is 90% finished, body is getting ready for all new custom paint job, electronics make-over in the works.
For some random build photos when time allows see the link below.
For the full build specifications and technical info see the build data in the upper left menu.
UPDATE
THE TEAM AND CREW HAS DECIDED THAT
THE CAR WILL BE DEDICATED TO THE
8th AIR FORCE, WWII 351st BOMBER GROUP
(the B-17's out of Polebrook airbase, England)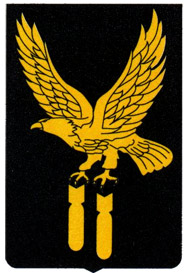 STAY TUNED FOR SOME EXCITING NEWS ON THE NEW PAINT SCHEME AND
THE DEDICATION TO THE "FLYING FORTRESSES" OF WWII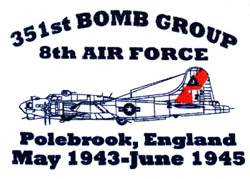 THIS WILL INCLUDE A COMPLETE NEW NAME AND ARTWORK TOO
WITH A ASSIGNMENT OF "NOSE ART" ARTIST and
A NAMING CONTEST
(see forum)
We have added a NEWS and UPDATE PAGE so that the latest information, changes and build information is
easier to find. See NEWS and UPDATES in the MAIN MENU
or CLICK HERE
---